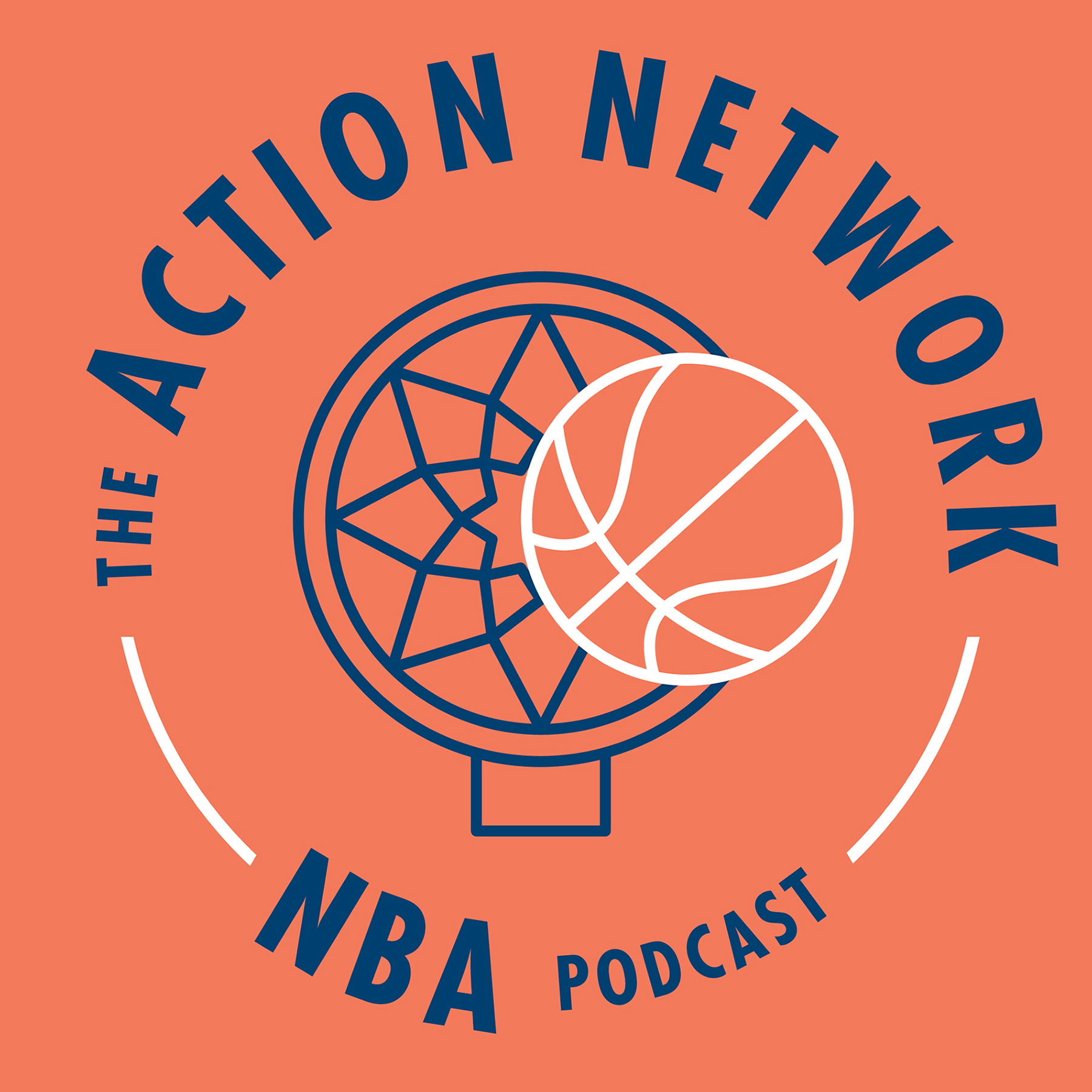 Live from beautiful Oakland, host Matt Moore shares his thoughts on NBA Finals Game 3. 
With Klay Thompson suiting up, Durant sitting out, and Looney out indefinitely, are the Warriors healthy enough to score a 2+ possession victory tonight at home? Is there a team total worth hammering? And after long score stretches last game, can you bank on an over in this one?
Moore covers all this and so much more.